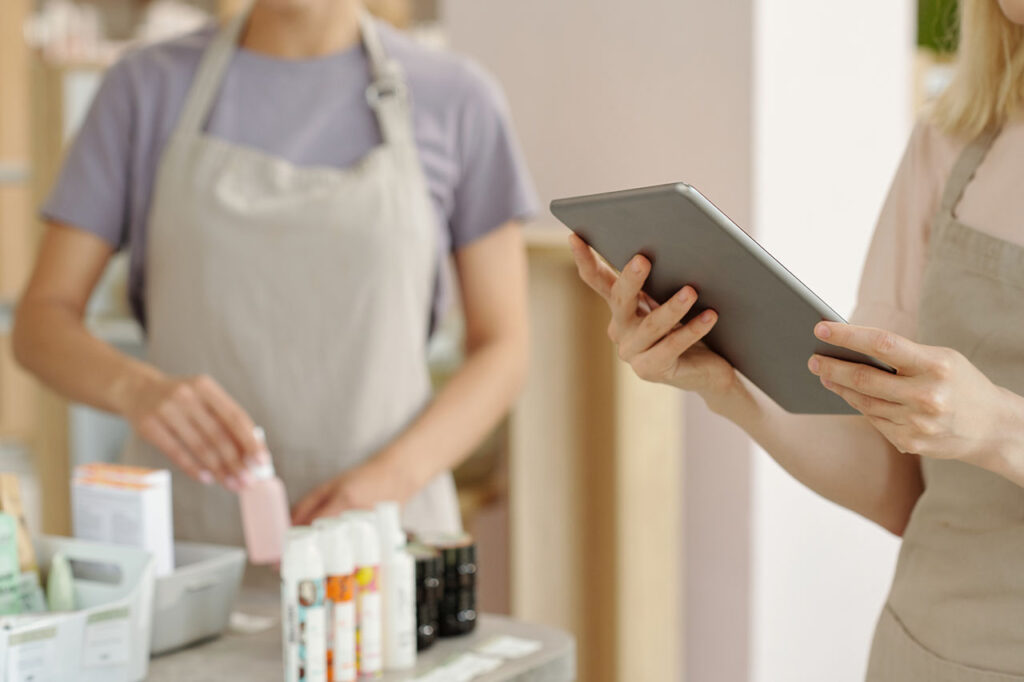 Research Report| 2017

Global Plant Stem Cell Market for Cosmetics is Expected to Reach USD 4,830.8 Mn by 2022
The latest market report published by Credence Research, Inc. "Global

Plant Stem Cell Market for Cosmetics – Growth, Share, Opportunities, Competitive Analysis, and Forecast, 2016 – 2022," the plant stem cell market for cosmetics was valued at USD 1,668.8 Mn in 2015, and is expected to reach USD 4,830.8 Mn by 2022, expanding at a CAGR of 15.9% from 2016 to 2022.
Market Insights: 
Plant extracts and plant parts such as fruits, flowers, leaves, stems, roots, etc. have been well known in cosmetic and pharmaceutical applications since ages. Application of plant and plant extracts in cosmetics is widespread and these products are used for purposes such as whitening, tanning, moisturizing, washings, etc. with recent research and introduction of plant and human stem cell products, their potential as a vital source of human tissue renewal. Normally, human skin renews itself constantly and protects the body against injury, infection and dehydration. Aging of stem cells results in decreased healing capacity and heightened degeneration of skin tissues. Hence, protection and support of stem cells is vital.
Companies are increasingly creating products with plant stem cells which when used topically help in protecting skin stem cells from aging. Preference for developing skin-care products based on plant-derived stem cells is on the rise, based on the potential of stem cells to develop into different cell types in the body. Currently several types of plant stem cell extracts are available for application in cosmetics; however, the research predominantly has been focused on three namely lilac, Swiss apple and grape. The components found in these plants have been demonstrated to be a significant source of Research Report| 2017  phyto stem cells. Grape seed is the most widely and longest observed botanical in the field of plant stem cells.
Market Competition Assessment: 
The plant stem cell market for cosmetics is observed as the most diversified and competitive market comprising a large number of players. The market is dominated by several players, depending on their major competencies.

Research Report| 2017 
Key Market Movements:

• Tropical regions are observing high demand for plant-stem cell based products as UV exposure is increasing a higher risk of ageing and related conditions
• The desire for nutrients that can be absorbed through skin is driving the plant stem cell cosmetics market
 
• Over the past several decades, aesthetics and anti-aging and other aesthetic procedures were women dominant but the upcoming commercial cosmetic products have also targeted the male customers. However, still male population can be considered as an untapped market for plant stem cell cosmetics